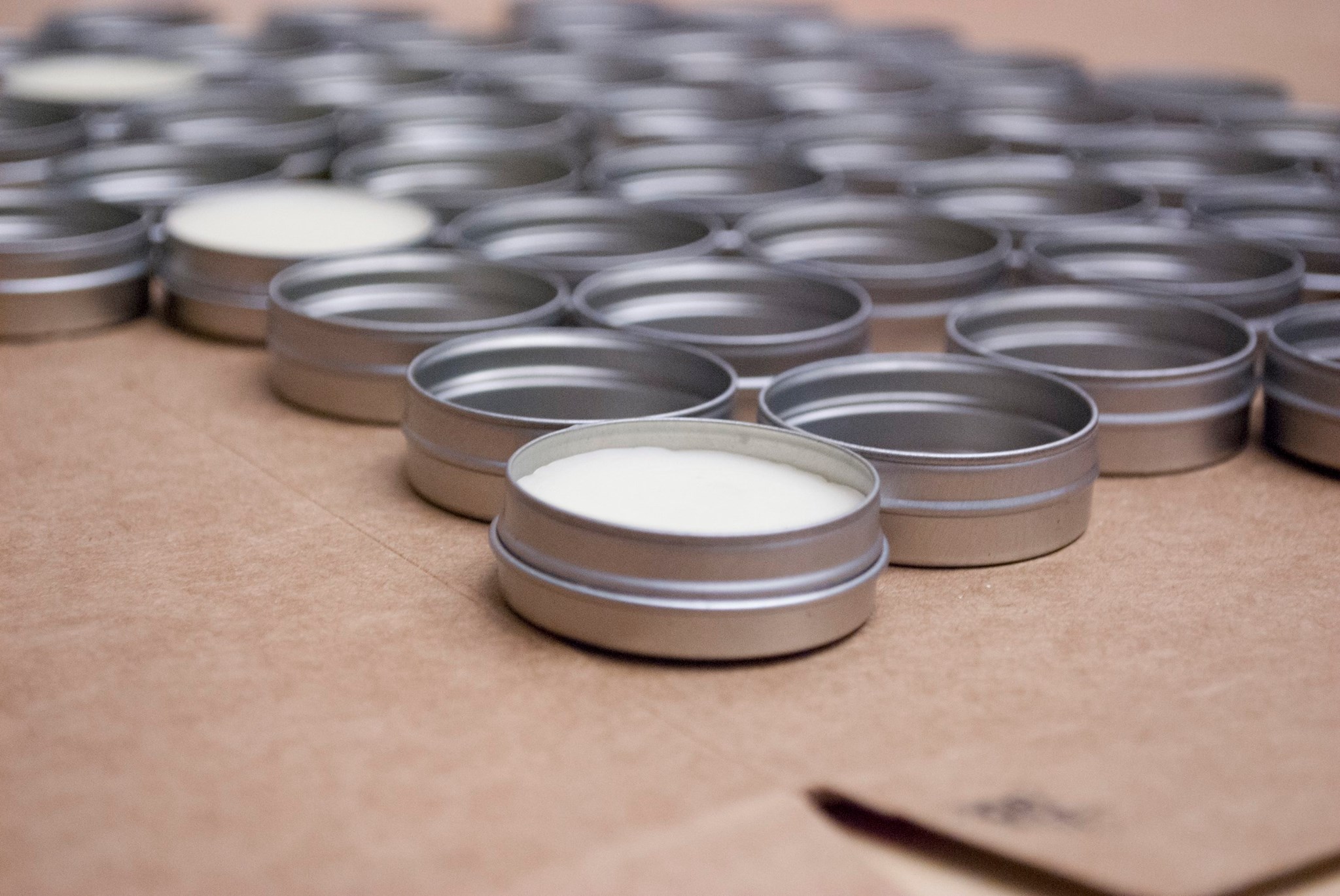 Expanding Lives promotes income generation for our participants and for others in their communities.
Through partnerships with local Chicago social enterprises, Expanding Lives demonstrates how the social entrepreneurial approach to business can address societal issues and create positive community change. With visits to local organizations and partners, participants see first-hand examples of thriving businesses with a social cause.
The girls receive training in both income generating activities, such as handicrafts and bike repair, and in small business development through drafting simple business plans and researching micro-finance opportunities. The young women practice interview techniques and produce a curriculum vitae/resumé.
Through these opportunities, Expanding Lives hopes to inspire the creativity and ingenuity of each participant, and show them practical ways of bringing their passion and the potential of others to fruition.